Home
Independent Baseball Blog (News, Videos, Stories)
Legal, Privacy Policy, Disclaimers
News On Professional Independent Baseball Leagues
Independent Baseball Alumni
MySpace Page
With Other Independent Professional Baseball Veterans
Independent Baseball On Squidoo
Independent Baseball On H
ubpages
Contact Us
Friends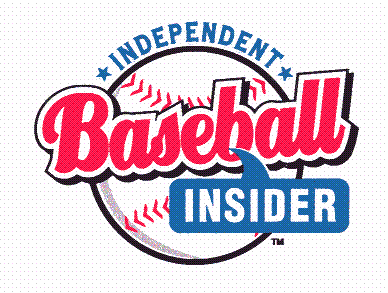 Wirz & Associates: The No. 1 source for Independent Baseball news

Resources To Help Prospective Independent And Minor League Baseball Players Get Stronger, Run Faster, Hit Harder, And Have The Proper Equipment To Play At The Professional Level

If you plan on becoming (or remaining) a professional baseball player then you may need some resources to help you improve and beat out your competition at the pro level. Here are some recommended resources which can help you improve in all areas:
Baseball Equipment
(Possible Discounts On Equipment And/Or Shipping - Click The Link To Find Out If Any Discounts Are Running Today)
(Click The Link To Find Out How You Might Be Able To Defer Payments On Your Baseball Gear)
Baseball Mental Training And Confidence Training
Dr. Tom Hanson wrote a great book called "Heads Up Baseball" and has subsequently improved his techniques to help you break through your plateaus. After talking with him in person for hours, Dr. Tom proved that he knows how to help players get to the next level using quick and simple mental techniques. Get some free tips by clicking this link.
Improve 60 Yard Dash Time
Improve your 60 Yard Dash Time - Click This Link
Improve Your Overall Hitting
Click here to improve your overall hitting
Improve Your Power Hitting
Click here to improve your power hitting
How To Get More Muscular
Great techniques for getting bigger and stronger in a short amount of time
How To Get Leaner
If you need to get leaner in order to prepare for pro baseball then Tom Venuto's information will help you get leaner quickly
Copyright 2010 IndependentMinorLeagueBaseball.com